Category:
Personal Finance
Browse by Sub Category
Browse by Price
Browse by Document Type
Browse by Options
Browse by Tags
Sort by Categories
Personal Finance Online Training Courses
You can never be too prepared when it comes to saving for the future. Coggno's library of personal finance training courses can help you square away your financial future with just a few simple clicks of your mouse. Plus, learning online saves you time and money over more expensive in-person seminars. Personal finance course creators are also encouraged to join Coggno in order to gain exposure for their course offerings on the Internet's largest, easily accessible online learning marketplace.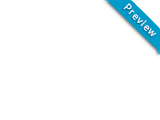 Planning for Persons with Disabilities Using Trusts
Category: Online Personal Finance Training > Other
This webinar presentation from KenCrest Consultants features John A. Rule, partner with Miller, Turetsky, Rule, & McLennan, a Collegeville, PA, law firm. Mr. Rule specializes in estate planning for families dealing with a family member who has special needs or disabilities. In this presentat ... More
Keywords: disabilities, trusts, estate planning, law, special needs, payback trust, special needs trust, ssdi, Medicare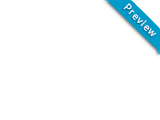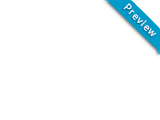 Planning for Persons with Disabilities Using Trusts
Category: Online Personal Finance Training > Other
This webinar presentation from KenCrest Consultants features John A. Rule, partner with Miller, Turetsky, Rule, & McLennan, a Collegeville, PA, law firm. Mr. Rule specializes in estate planning for families dealing with a family member who has special needs or disabilities. In this presentat ... More
Keywords: disabilities, trusts, estate planning, law, special needs, payback trust, special needs trust, ssdi, Medicare