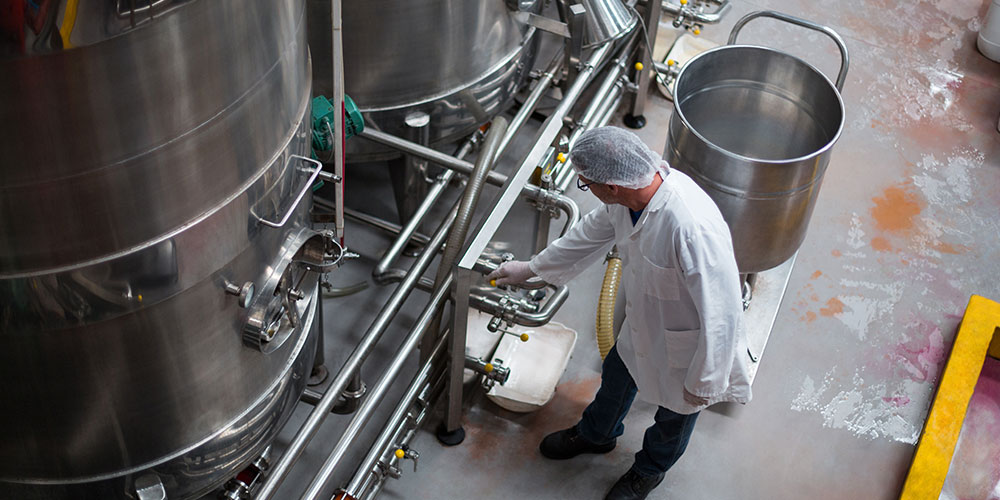 When management does not respect its employees, it might be back-to-school time for them. A group of employees at a popular mall retailer taught their boss a lesson when they abruptly closed down the store in the middle of a busy shopping day, quitting their jobs, and leaving a placard with some very legitimate grievances taped to the store's security gate for all to see.
Not a Pleasant Journey
The store in question, Journeys, is located inside the Marketplace Mall in Rochester, NY. Apparently, Jamie, the store's manager, was not very nice to her employees, causing them to quit en masse, but in a very public way. The three employees closed down the store during the very important back-to-school shopping season, leaving Jamie at risk for a very expensive fine for an unannounced closure during business hours. The three workers claim that she abuses her staff by swearing at them, and does not think that cancer is a legitimate excuse for missing work. All this was listed on the aforementioned placard, which was of course photographed and disseminated all over social media.
First of all, it is never appropriate to swear at your employees, or to discredit cancer. We all know that running a retail establishment is not easy, but it is no excuse to treat employees shabbily. We don't know all the details, but we've got enough to form a pretty negative opinion about what happened.
The Internet is rife with tales of disgruntled employees voicing their displeasure with management. It seems that almost everyone who has been wronged by an employer is now exacting revenge that immediately goes viral. It doesn't take much to find a story like this; just check your Facebook news feed, or Twitter account, and there's bound to be at least one of these stories picked up by one site or another. Revenge is no longer just a dish best served cold; it is cause for celebration.
The Internet is also the place where management can alter its behavior patterns if it so chooses. No establishment, retail or otherwise, wants to be embarrassed by a very public airing of grievances by its employees. It can, if it so chooses, get its management staff some online training to deal with those complaints. The bottom line is, management should know better, but in case they don't, a little education can help them see the error of their ways. If that doesn't work, then, we all know the saying: What goes around comes around. If you're a believer in karma, an abusive boss will get his or her comeuppance, eventually.
Coggno is the Place for Online Training
Coggno is here to help with all your online training needs. Whether it's courses for not-so-nice bosses, or any other type of training, we're your go-to source for thousands of online training courses, all available with a few simple clicks of your mouse. As amusing as these horrible boss stories are, the only ones not laughing are the victims of one of them.