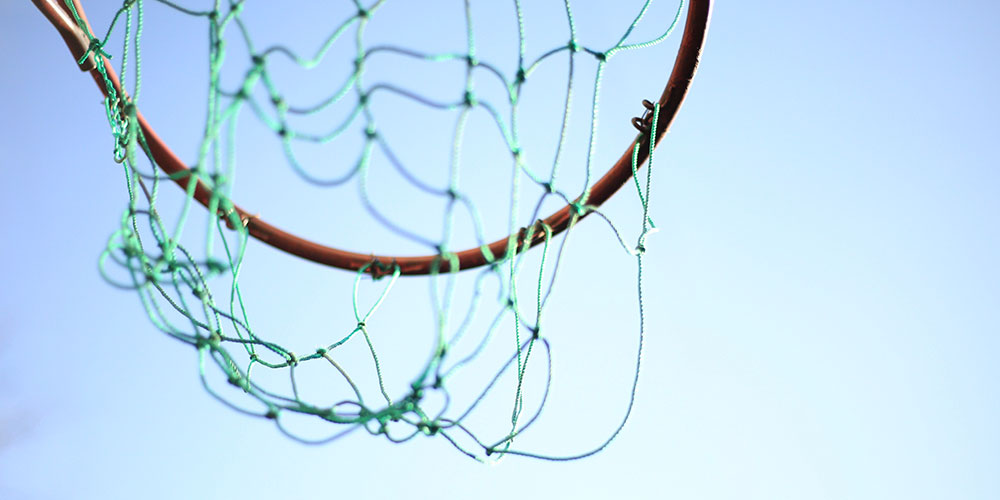 Former NBA star Dennis Rodman has raised more than a few eyebrows recently with his "diplomatic" missions to North Korea. His friendship with leader Kim Jong Un makes the American government queasy, and his erratic behavior has the media and the rest of us wondering if he will accidentally incur the wrath of the communist leader, never to be heard from again. Regardless of the outcome, the consensus is that no one really knows what Rodman is looking to accomplish with his brand of basketball "diplomacy."
Sports and Politics Make Strange Bedfellows
There have been several occasions when sport has crossed paths with politics, but those instances have been few and far between. In 1980, the U.S. Olympic men's hockey team won a gold medal after it performed a miracle on ice by defeating a virtually unstoppable Soviet Russian team. Later that year, the U.S. boycotted the summer Olympics held in Moscow, in protest of the Soviet invasion of Afghanistan.
In 1995, newly elected South African president Nelson Mandela turned to rugby to help unite his post-apartheid nation. South Africa hosted the Rugby World Cup, and the country's Springboks achieved an unlikely tournament victory in their home country. That victory helped to ease tensions in a divided nation, paving the way for Mandela's vision of equality between people of all races.
What Dennis Rodman hopes to achieve with North Korea is beyond the ken of most of us. His most recent trip with a group of retired NBA players has sparked outrage in America, because while he claims to be training North Korean basketball players, Kenneth Bae, a Korean-American, is languishing in a North Korean prison for supposedly conspiring to topple the North Korean government through tourism. When questioned by CNN about his knowledge of Mr. Bae's situation, Rodman responded with a bizarre outburst that included an insinuation that Mr. Bae had done something wrong. When asked about the wrongdoing, Rodman quickly changed the subject instead of answering the question.  The exchange sparked outrage from Mr. Bae's family, and from American diplomats, who feel Rodman "crossed a line" with his comments.
Eccentric athletes like Dennis Rodman become infamous for their actions off the field of play, rather than for their athletic abilities. While Rodman enjoyed a hall of fame basketball career, he has become a cautionary tale for present and future athletes on how not to conduct themselves away from their chosen sports. Rodman has had issues with alcohol, and his latest shenanigans could be proof that those issues are still present. Not everyone can call a communist leader a "friend for life," but how many of us would want to?
Set a Good Example
Making a difference comes naturally for some, but others can use a helping hand. While his heart might be in the right place, Dennis Rodman's actions say otherwise. You can affect positive change without becoming a cautionary tale by considering online training. We can't promise you a championship-caliber basketball career, or one as a diplomat, but we can promise you will learn something valuable.