In early January 2018, after being accused of sexually inappropriate behavior, six lawmakers were forced to resign or abandon plans to seek re-election.
As part of its response, in November, Senate passed legislation requiring all members to undergo compulsory sexual harassment prevention training, joining a growing list of organizations, including Uber, Fox News, and NBC, that have doubled their training in sexual harassment.
Jonathan Segal, a lawyer who administers in-person sexual harassment training for managers, estimates he's seen a 50 % surge in sexual harassment prevention training requests since the Harvey Weinstein story broke in October.
However, there is little indication that online sexual harassment training is effective.
In a 2016 report, the Equal Employment Opportunity Commission (EEOC) concluded that training has failed as a preventive tool because it is "too focused on just avoiding legal liability." And the latest study on the subject was 15 years old.
Last year, only 3 findings were found by the EEOC task force on workplace harassment which measured the efficacy of training programs in organizations over time.
An important issue now: Corporations need to do better at endorsing a safer workplace for their employees. How can you go past checking a compliance box to actually helping create an environment of safety? Here are a few ideas for sexual harassment prevention training you can implement that will help make your sexual harassment training courses more engaging and, as a result, more effective.
How can your company conduct anti-sexual harassment training effectively?
Be immersive and extensive. Successful anti-sexual assault educational can include immersive activities or group exercises. For example, reading company policies or watching a video online will create a more long-term impact than individual training. Recognize that discrimination and power dynamics play a role, and include clear goals, follow-up, and measurement.
Break up extended sexual harassment prevention training into effective chunks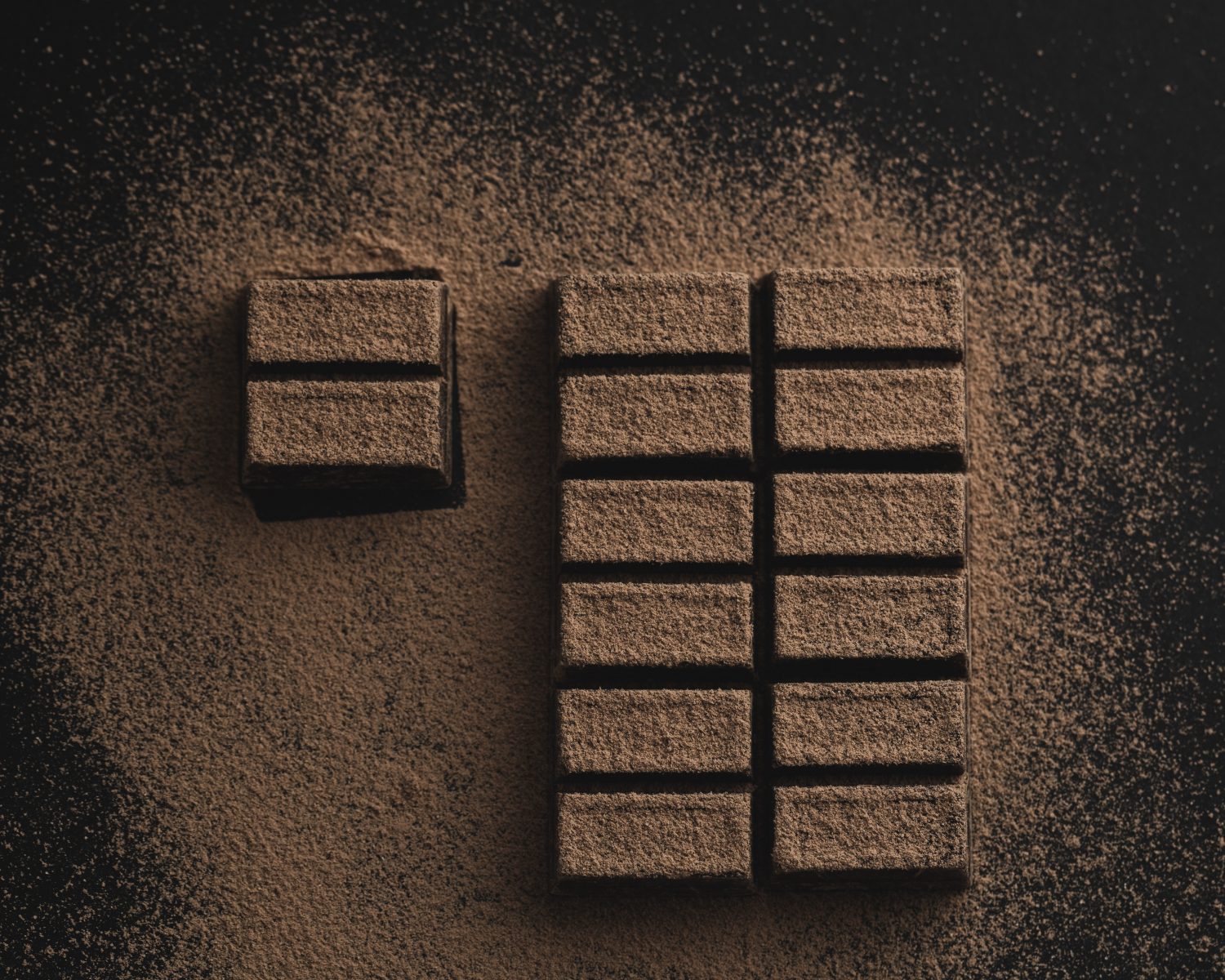 Employers are required to provide two hours of sexual harassment prevention training California every two years in states like California, Connecticut, and Delaware. Does that mean you have to do one two-hour training session? Not at all. In fact, delivering all your sexual harassment prevention training in one fell swoop is a good way to ensure that no one is involved.
There are a number of benefits to breaking up long training courses on sexual harassment into multiple microlearning sessions. It only tears employees away from work for a few minutes, instead of hours, to do training.
This method also gives you more versatility in the course itself, enabling you to conduct different approaches at different times to different topics of sexual harassment. The most important impact of breaking up your sexual harassment prevention training is repetition.
Key ideas and messages on respectful behavior, retaliation, and policies must be communicated multiple times in order to stick. A good education is the same as good marketing, and the more we repeat something we regard as important, the better it will be internalized by our staff.
Use Separate Training for Managers
Since all employees — including interns — should undergo training, separate the training programs for managers and non-managers, Kathy Ruffino, SHRM-SCP, told the March California Subcommittee on Sexual Harassment Prevention and Response.
"As much as you may want to create a single program, managers have unique responsibilities and need to be informed on those responsibilities in addition to all employee information," she told California lawmakers in a prepared statement.
"We know that workplace incivility sometimes serves as a gateway to workplace abuse," Chai Feldblum, EEOC commissioner, said in a news release. She co-authored the EEOC report, which offered employers new training.
It is important to emphasize how to train workers on what they should be doing, and that would differ based on their role. in your company.
Train workers on what they should be doing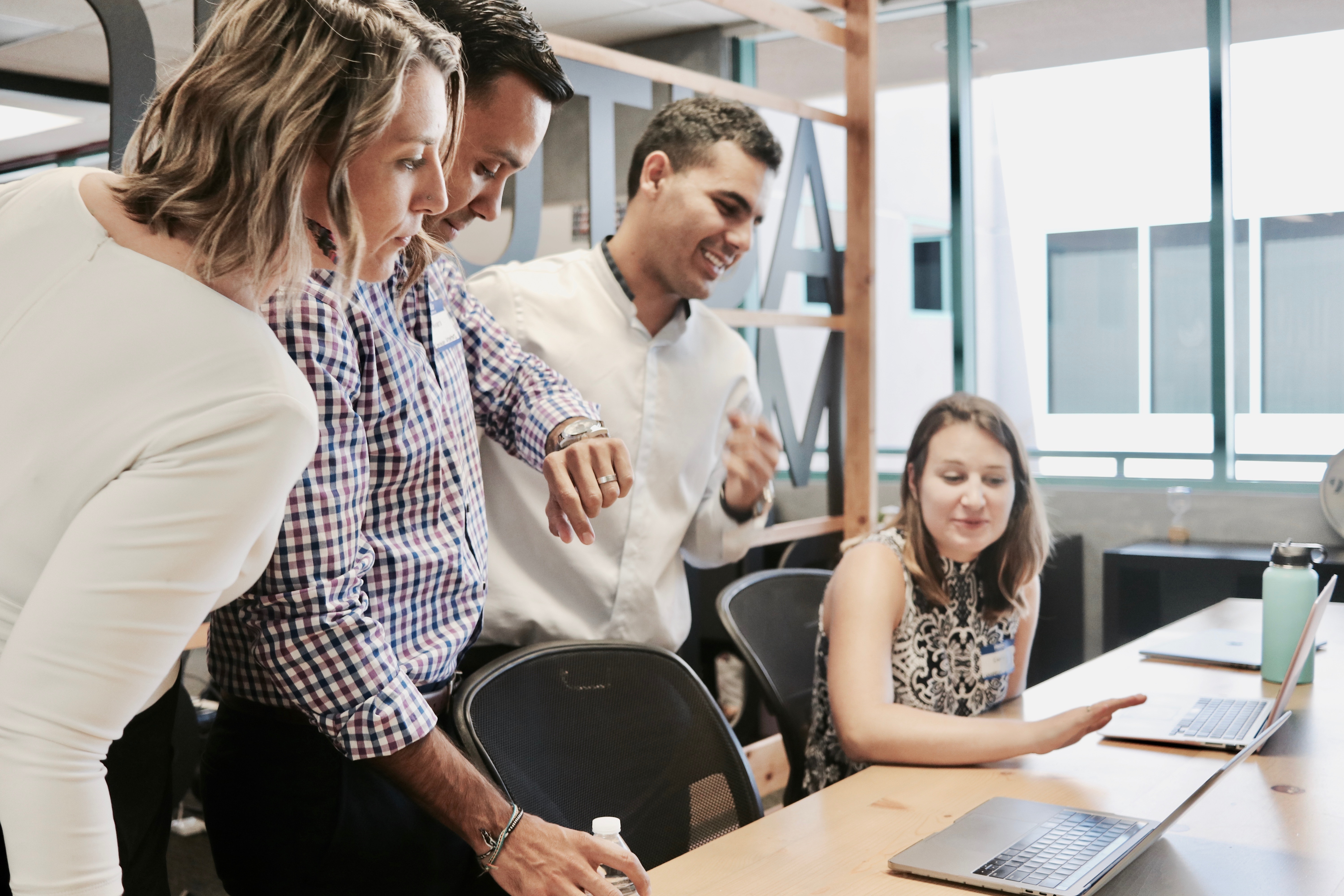 Rightly so, a lot of focus goes to defining, policing and ultimately preventing bad behavior in the course of sexual harassment prevention training.
But there's a flip side to this problem that isn't as discussed as it should be: what is the behavior we want to see? Pairing your sexual harassment training with something called civility training — courses designed to develop civility expectations and workplace respect — can fill this gap and provide a more integrative approach to addressing the harassment problem.
Incivility training, workers learn how to interact with each other respectfully in person and by email, explore individual differences related to diversity and social traits, praise others, receive valuable feedback, listen to concerns, resolve conflicts, and be effective overseers. The EEOC acknowledges that research on the efficiency of civility training as a tool for prevention of harassment is sparse, but that it's showing promising signs.
Involve everyone (not just harassers and victims)
Eliminating harassment should be an initiative across the organization, with each employee doing their portion. Nonetheless, the ugly truth when it comes to sexual harassment prevention training is this: unless somebody believes they're a harasser, or they're a victim of harassment, they're likely to tune out.
Another approach that is gaining popularity in the corporate world is giving bystander training to rank-and-file workers to learn strategies to stop harassment when they see it.
By investing in a properly designed and developed online sexual harassment prevention course that fulfills these requirements, your organization signals that it takes this issue seriously.
The Sexual Harassment at Work online course in Coggno's online library fulfills all of these requirements and will help your organization to raise awareness about this sensitive topic. Click here to check it out.