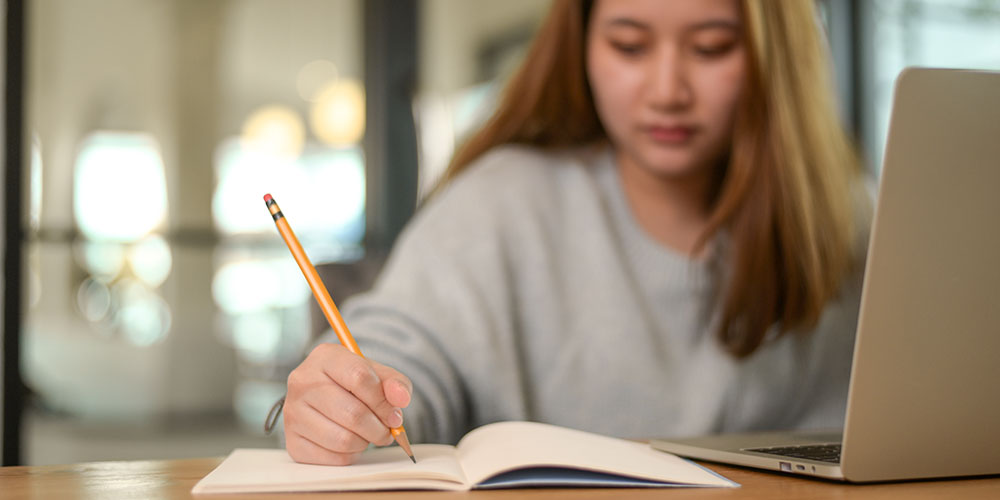 This week, we have an interview with Gordan Feric, an engineer who specializes in energy conversion as it relates to power and propulsion systems. What is that, exactly? Well, we'll let Gordan fill everyone in, because in addition to his engineering expertise, he decided to write some excellent online training courses as a way to embrace the trend of online learning. Gordan wants to share his knowledge with others, and feels that online training is the perfect companion to classroom learning.
Here's what Gordan has to say:
1. Tell us a little about your engineering background.
I am a professional engineer.  I have been practicing engineering for more than 25 years.  My specialty is energy conversion related to power and propulsion systems for basic and simple cycles.
2. When did you begin writing engineering software?
I would say about 10 years ago, I had a chance to write my first engineering training and/or continuing education course.
3. How did you first hear about online training?
Around the same time I wrote my first training course, I read about online training for the first time in an engineering magazine.  It was related to the introduction of the Web and its various potentials.
4. What prompted you to begin writing online training courses?
I like new challenges and trying out something new that has not been done before.  Also, I do like sharing my knowledge and making it available to those interested.
5. How do your colleagues feel about online training?
As far as I can tell, my colleagues are very receptive and supportive of online training.  It just simplifies and speeds up the learning process and makes it available on worldwide basis without having to have access to the field experts and teaching providers on a one on one basis.   On the other hand, through e-mail, one can reach the course providers and ask for clarification regarding particular areas of the subject matter that is under consideration.
6. Do you feel that online training in the engineering sector is a good companion to classroom education?
Definitely.  Actually, they feed off one another and complement each other.  Students can just focus on classroom education without having to take lots of notes, which could be distracting.  After classroom work, students can go back to the online training material on their own at their most efficient pace and go over the material as many times as it takes to get full understanding.  Quiz type questions supported by various plots and online calculators can be a big help to the students in getting the feel for the various relationships between input and output values for the given conditions and assumptions.
7. Do you plan to add more online training courses to your current library of courses?
At this point I've written about 30 online courses, and I think I've just about covered everything in my area of expertise.
8. Do you think online training will figure positively in the education of future engineers?
I strongly believe that online training will speed up engineering training and make it available anywhere , anytime on a worldwide basis, as well as make it easy for practicing engineers to meet their continuing education requirements to renew their professional licenses in a timely manner. 
---
Want to Know More?
If you're interested to know more about Gordan Feric's wide range of Engineering courses, please be sure to visit and check out his webshop.