Real Estate License Requirements: 8 Steps To Get A Real Estate License
Are you looking to have a rewarding career in the world of real estate? We are here to make it easy for you. Becoming a licensed real estate agent in the United States can be an exciting and financially fulfilling experience. However, knowing the requirements to get your real estate license is important. This guide will walk you through eight steps to jump-start your real estate career.
What Is A Real Estate License?
A real estate license is an official document that allows you to engage in various activities related to real estate transactions legally. It is issued by state governments in the United States and is required for those who work or wish to work as a real estate agent or broker.
Here's what a real estate license allows you to do:
Represent Clients:

A licensed real estate agent or broker can represent clients, such as buyers or sellers, in real estate transactions. It includes helping clients buy, sell, lease, or rent properties.

Access to MLS:

Most licensed real estate professionals have access to the Multiple Listing Service (MLS), a database of properties for sale. This access allows them to find and list properties more effectively.

Negotiate Contracts:

Licensed individuals can negotiate and draft contracts related to real estate transactions, including purchase agreements, lease agreements, and more.

Provide Market Expertise:

Real estate licensees can provide their clients with valuable market knowledge and insights. It helps them make necessary purchase or sale decisions.

Earn Commissions:

Real estate professionals receive a percentage of the property's sale price when a deal is closed. The seller pays these commissions in the case of a listing agent or the buyer in the case of a buyer's agent.

Adhere to Legal and Ethical Standards:

Real estate licensees must adhere to legal and ethical standards set by state real estate commissions. These standards are in place to protect the interests of clients and ensure fair and transparent transactions.
Real Estate License Reciprocity
Real estate license reciprocity refers to an agreement or arrangement between two or more states that allow licensed real estate professionals from one state to practice real estate in another state without having to complete all the licensing requirements of the second state. 
This reciprocity facilitates the mobility of real estate agents and brokers across state lines. It helps them to conduct business in multiple states.
Here are the key points to understand about real estate license reciprocity:
Eligibility:

Not all states have reciprocity agreements, and the specific terms of reciprocity can vary widely. Some states offer full reciprocity, while others may have partial reciprocity or specific requirements that need to be met.

Reciprocity Agreements:

States with reciprocity agreements generally establish these agreements on a case-by-case basis. They decide which states they will accept licenses from and under what conditions. These agreements are often based on whether the educational and licensing standards of the two states are deemed equivalent.

Exam and Education Requirements:

In many cases, states with reciprocity agreements still require out-of-state licensees to pass a state-specific real estate exam or complete additional education.

Fees and Application Process:

Licensees seeking reciprocity must apply through the appropriate state regulatory agency. They must pay the required fees and submit documentation, including their original license, education transcripts, and other relevant information.

Duration and Restrictions:

Reciprocity arrangements may be subject to time limitations or restrictions. For instance, some states may grant reciprocity for a fixed period or specific real estate transactions (e.g., residential or commercial).
8 Steps To Get A Real Estate License
Below are the eight steps to get a real estate license:
1. Research Your State's Requirements
Before diving headfirst into the real estate market, please understand that real estate licensing requirements can vary from state to state. Each state has its real estate commission or board responsible for regulating real estate licenses. Research your state's requirements by visiting its official website or contacting the appropriate regulatory authority.
Here are a few standard requirements you might encounter:
Minimum age:

Most states require candidates to be at least 18 or 19 years old.

Residency:

You may need to be a state resident or show your legal presence in the U.S.

Criminal background check:

Expect to undergo a background check.

Education:

Complete a specific number of real estate courses approved by your state.
Fulfilling these requirements will make you eligible for the licensing process.
2. Complete Required Pre-Licensing Education
The next step is to enroll in a state-approved pre-licensing real estate course. The hours required for these courses can vary from state to state but range from 60 to 180 hours.
Choose a reputable real estate school or program to ensure you get the right education. Online courses at Coggno are available for flexibility. Our self-paced courses allow you to study at your convenience.
3. Pass The Pre-Licensing Exam
After completing your pre-licensing course, you must pass an exam. This exam evaluates your understanding of real estate principles, laws, and practices. 
The passing score and exam format can vary by state. These multiple-choice exams require a passing score of around 70-75%.
4. Find A Sponsoring Broker
In most states, you cannot practice real estate as an independent agent right away. You must affiliate with a licensed real estate brokerage. This means you need to find a sponsoring broker who will oversee your real estate activities. 
Consider interviewing with different brokerages to find the one that meets your career goals and values.
5. Submit Your License Application
Once you have a sponsoring broker, you can submit your license application to your state's real estate commission. Be prepared to provide all required documentation, including proof of completing your pre-licensing education and exam and any necessary fees. 
6. Complete Post-Licensing Education (If Required)
Some states may have post-licensing education requirements that must be completed within a specific time frame after receiving your license. 
It focuses on practical, real-world aspects of the profession, and adhering to your state's requirements is essential.
7. Pass The State Licensing Exam
You may need to pass a state-specific licensing exam after submitting your application and satisfying any additional educational requirements. 
This exam evaluates your knowledge of state real estate laws and regulations.
8. Obtain Your Real Estate License
Congratulations, you've made it! 
After passing the state licensing exam, your state will issue you a real estate license. This license permits you to legally practice real estate under the supervision of your sponsoring broker.
Now that you've earned your real estate license, you can start working with clients, showing properties, and closing deals.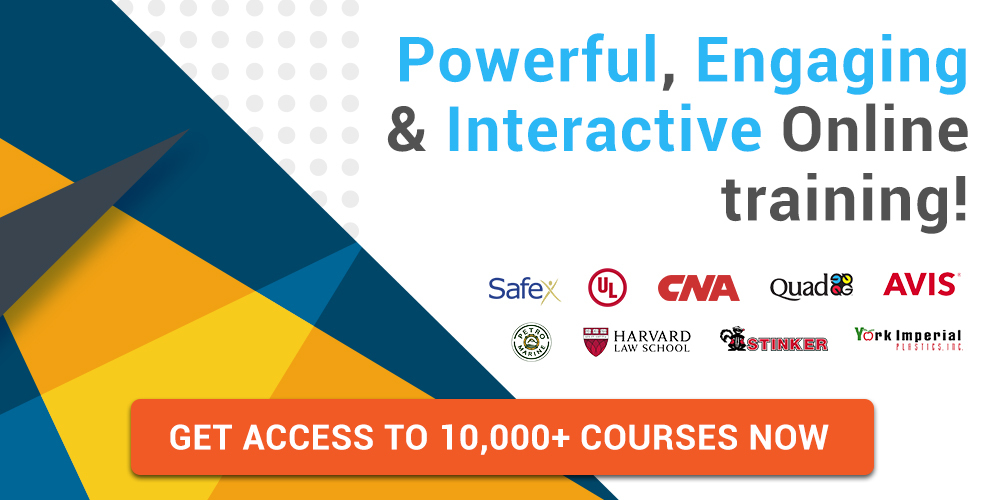 Bottom Line
Obtaining a real estate license in the United States involves a structured process. Being well-prepared, dedicated, and knowledgeable about your state's specific requirements is essential. 
By following these eight steps, you can set yourself on the path to a thriving career in the dynamic world of real estate. Good luck on your journey to becoming a licensed real estate agent!