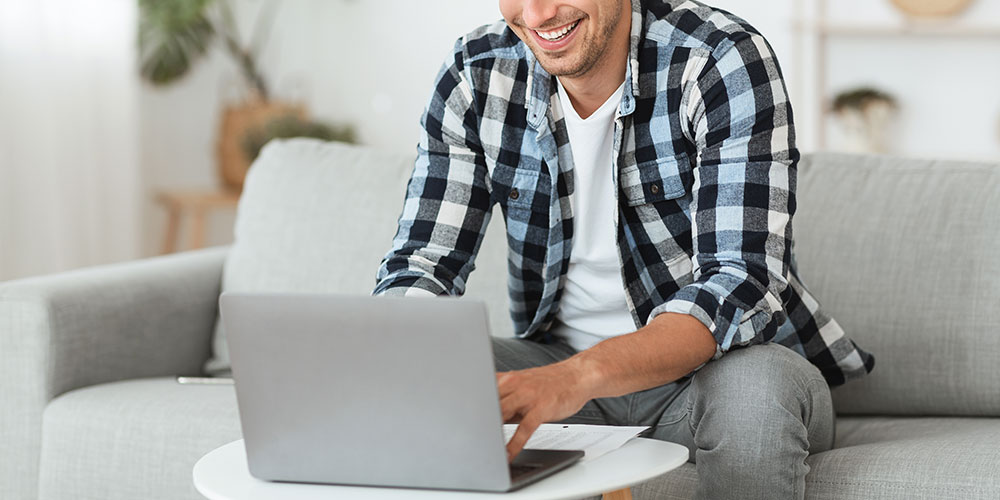 If you haven't already heard about the birth of Prince George of Cambridge, you must have been asleep under a rock this week. Yes, the Duke and Duchess of Cambridge, otherwise known as Wills and Kate, announced the arrival of their bouncing baby prince. And didn't Kate look fantastic when she introduced her son for the first time?
In all seriousness, though, new parents need to think about how much their lives will change as soon as they bring their little prince or princess home from the hospital. The nine months leading up to the blessed event are filled with so many preparations, but how many parents consider taking courses to become familiar with common medical emergencies and what to do when they occur?
Luckily, quality first aid courses are now available online, so in addition to all the other preparations you need to make, learning how to administer CPR to your infant, and preparedness for other emergencies can be accomplished easily and effectively by downloading the courses to your laptop, tablet, or smart phone. Moms and dads-to-be can learn the basics, as well as advanced life-saving techniques wherever, and whenever, as long as there is an Internet connection available. Now, if only buying the crib, stroller, and car seat were that easy.
At Coggno, we currently have over 30 different safety courses in our library. Those courses run the gamut from basic first aid, to CPR refresher courses, and first responder training from the American Red Cross. All these choices can be purchased by individuals, as well as organizations that want to ensure that their employees know how to respond during emergencies in the workplace. It is always best to be proactive about safety training, and utilizing online learning will help make this task not only more efficient, but more effective for anyone who seeks this type of training. The best part is, there are no off-site seminars to attend; you can train in the privacy of your own home, or with a group of co-workers in the office. This option is not only effective, it is cost-effective as well.
All of us at Coggno offer the heartiest of congratulations to the Duke and Duchess. We hope they are well trained in handling medical emergencies, but just in case they need some extra help, all Coggno online training courses can be downloaded and used anywhere in the world!