The Essential Guide To Supply Chain Network Design
Supply chain network design is essential for a successful business. It shapes efficiency, cost-effectiveness, and profitability. In this blog, we'll simplify supply chain network design.
What Is Supply Chain Network Design?
Supply chain network design involves strategically planning and optimizing a company's supply chain structure. It includes decisions like choosing manufacturing locations and distribution centers and determining transportation routes and inventory levels.
Enroll – Supply Chain Management
How Does It Work?
Data Collection and Analysis:

Start by gathering data on current operations, including supplier locations, transportation costs, demand patterns, and inventory levels. Advanced analytics tools are often used for data processing.

Model Development:

Use the data to create mathematical models that simulate various scenarios, allowing for "what-if" analysis.

Objective Function Definition:

Clearly define your goals, whether it's minimizing costs, maximizing service levels, or a combination of both.

Constraint Identification:

Identify limitations, such as budget constraints, capacity limits, and lead time requirements.

Scenario Analysis:

Test different scenarios, like changing distribution centers or transportation routes, against your objectives.

Optimization:

Employ mathematical optimization techniques to find the best combination of factors that meet your goals while respecting constraints.

Implementation:

Put the optimal network design into action, which may involve building facilities, changing suppliers, or renegotiating contracts.

Monitoring and Continuous Improvement:

Monitor network performance using real-time data and make necessary adjustments to adapt to market changes.
Enroll now – The Comprehensive Supply Chain Network Design Course
Factors in Supply Chain Network Design
Several factors impact network performance:
Customer Demand:

Understand customer demand patterns to determine distribution center locations and inventory levels.

Transportation Costs:

Analyze

shipping

,

trucking

, and customs fees to inform production and distribution center locations.

Inventory Management:

Efficiently

manage inventory

to balance costs and stockouts.

Lead Times:

Shorten lead times with localized distribution centers or production facilities.

Market Access:

Proximity to target markets can reduce costs and delivery times.

Regulatory Compliance:

Adherence to local and international regulations is essential.

Economic Conditions:

Consider currency exchange rates and labor costs.

Supply Chain Risks:

Assess and mitigate risks like natural disasters and supply chain disruptions.

Environmental Impact:

Minimize the carbon footprint and adopt sustainable practices.

Technology and Infrastructure:

The availability of technology infrastructure influences network decisions.
Enroll – Digital Transformation Strategy (Course)
Types of Supply Chain Network Design
Various approaches exist:
Optimization-Based Design:

Uses mathematical models to find the most cost-effective network configuration.

Heuristic-Based Design:

Prioritizes practical solutions for quick decision-making.

Scenario-Based Design:

Evaluates different scenarios to assess their impact.

Green Supply Chain Design:

Focuses on reducing environmental impact.

Collaborative Design:

Involves supplier and partner collaboration.

Customized Design:

Tailored for industries with specialized needs.
Enroll – Supply Chain Management (Course)
Is Supply Chain Network Design A Core Process?
The decision to consider it a core process depends on your strategy:
Why It Should Be Considered a Core Process?
Competitiveness:

It directly impacts competitiveness by reducing costs, improving service, and enabling agility.

Alignment with Strategy:

Aligns with business goals and objectives.

Cost Optimization:

Allows for continuous cost optimization.

Risk Management:

Builds resilient networks.

Customer Satisfaction:

Enhances customer satisfaction.
Enroll – Operations Management 2 – Process Mapping & Supply Chain
Why It Should Not Be Considered a Core Process?
Resource Constraints:

Smaller companies may outsource this function.

Industry Specificity:

Not critical for all industries.

Focus on Core Competencies:

Some prefer to focus on core competencies.

Dynamic Nature:

For businesses with rapidly changing needs, extensive design resources may not align with agility.
Enroll – Best Practice Procurement Training Course
Making It a Core Process: Different Ways
Executive Sponsorship:

Gain support from top-level executives.

Cross-Functional Teams:

Establish teams with members from various departments, such as

logistics

,

procurement

, and

finance

.

Data-Driven Decision-Making:

Use real-time data for accurate modeling.

Regular Review and Updates:

Treat it as a continuous process.

Integration with Strategic Planning:

Align with broader

business strategy

.

Technology Adoption:

Invest in design software and tools.

Supplier Collaboration:

Collaborate closely with suppliers.

Performance Metrics:

Define KPIs.

Scenario Planning:

Develop scenarios for proactive decision-making.

Training and Skill Development:

Invest in training programs.

Risk Management:

Integrate

risk assessment

.

Alignment With Sustainability Goals:

Consider sustainability
Explore: Business Strategy Courses
Choosing Coggno for Supply Chain Network Design Training
Selecting Coggno offers several advantages:
Comprehensive Course Catalog:

Offers various supply chain network design courses.

Expert Instructors:

Partners with top instructors and subject matter experts in this field.

Flexibility and Convenience:

Online learning at your own pace, on your schedule, and from anywhere.

User-Friendly LMS:

Easy access, managing, and tracking training progress.

Customized Learning Paths:

Tailor your training by selecting courses that align with your needs.

Scalable for Organizations:

Suitable for small and large teams.

Cost-Effective Solutions:

Affordable and high-quality training.

Certifications and Compliance:

Offers certifications that can be crucial for

career advancement

and compliance requirements.

Exceptional Customer Support:

Provides excellent round-the-clock

customer support

.
Enroll – 11000 Foundations Of Personal Branding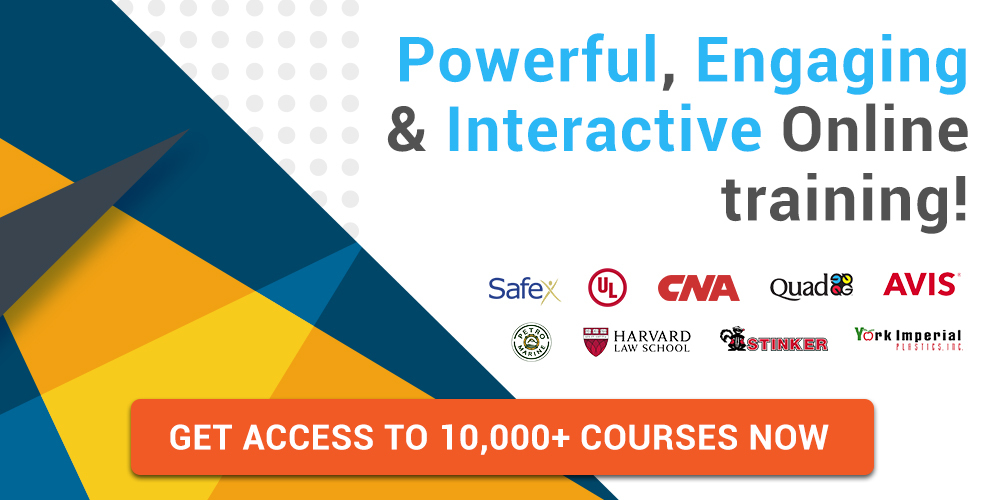 In Conclusion
In today's competitive landscape, supply chain network design is strategic. Invest in training to maximize its benefits.