20 Essential Tips for Introducing Yourself as a Manager to a New Team
Want tips for introducing yourself as a manager to a new team? If yes, then this blog is for you.
Imagine yourself entering a room full of expectant faces — the air abuzz with curiosity and anticipation. You're the new manager, ready to lead this diverse team. The first impression is a deal-maker or breaker, and you understand the importance of getting it right. 
According to an old survey by BambooHR, 31% of people quit a job within the first six months, primarily due to their relationships with their bosses. It underscores the critical role of a manager's introduction in setting the stage for productive relationships.
Let's explore 20 tips for introducing yourself as a manager to a new team.
Enroll Now – Opportunity Management (For Managers) Course
Tip 1: Do Your Homework
Before you make your grand entrance, take time to learn about your team members. Understanding their roles, strengths, and weaknesses can provide valuable insights. The Coggno course can supplement it: Introduction To Management For New Managers.
Tip 2: Share Your Vision
When introducing yourself, be sure to share your vision. Your team needs to understand the direction in which you plan to steer the ship. Coggno's Quality: Criteria course could be a helpful tool here.
Tip 3: Keep it Personal
Your team doesn't just want to know you professionally—they want to know you as a person. A simple personal anecdote can build a connection. To navigate this delicate balance, a course like 110 Introduction To Personal Branding from Coggno can be beneficial.
Tip 4: Listen and Learn
Be receptive to feedback and ready to learn from your team. As a manager, your role isn't to dictate but facilitate. Coggno's Interpersonal Communication (Course) can enhance your listening skills.
Tip 5: Approach Your Employees
When handling suspicions of an employee's alcohol or other drug use, many employers wonder, "How do I approach this employee? Do I have enough reason to test? What if I'm wrong?" A course like HELP! I Think My Employee's Under The Influence: The Do's And Don'ts Of Reasonable Suspicion will help you develop procedures to objectify and document your suspicions and respond quickly and consistently.
Also Buy – Managing A Drug Free Workplace
Tip 6: Be Transparent
Transparency fosters trust. Be clear about your expectations and how you plan to work with the team. Coggno's Building Trust And Respect course might be beneficial here.
Tip 7: Show Appreciation
Acknowledge the work your team has been doing. It demonstrates respect for the team's efforts. Consider the course: Recognizing Employees on Coggno to enhance this skill.
Tip 8: Offer Support
Let your team know you're there to support their professional growth. A course like Developing And Rewarding Others Learning Track on Coggno can give you insights into this aspect.
Tip 9: Lead by Example
Model the behaviors you expect from your team. Be punctual, respectful, and dedicated. Coggno's Leading With Authenticity course can guide leading by example.
Tip 10: Be Consistent
Consistency in your actions, decisions, and communication helps build trust and predictability. Consider Coggno's Leadership Development Learning Track course to reinforce your consistency as a manager.
Tip 11: Promote Collaborative Decision Making
Involve your team in decision-making processes. This inclusion can foster a sense of ownership and commitment. Coggno's Project Management For Managers course can guide you in this regard.
Tip 12: Cultivate a Growth Mindset
Encourage an environment of continuous learning and growth. Highlighting opportunities for skill development, like Coggno's Manager's Role In Developing Talent – Beginner Course, can be instrumental.
Tip 13: Display Emotional Intelligence
Acknowledge and manage your own and others' emotions. Emotional intelligence can be essential to effective team management. Coggno's Communication Styles course can help enhance your skills.
Also Buy – Drug-Free 201: Supervisor Essentials
Tip 14: Set Clear Expectations
Outline your expectations for each team member clearly. Coggno's Leading A High-Performance Team (Course) course can guide how to effectively communicate your expectations.
Tip 15: Embrace Diversity
Acknowledge and respect the diversity of your team. Coggno's Diversity And Inclusion In The Workplace Course can help you create an inclusive work environment.
Tip 16: Be Adaptable
Be open to changes and ready to adjust your strategies as needed. Coggno's Management Essentials course can provide insights into being flexible and resilient.
Tip 17: Practice Conflict Resolution
Equip yourself with conflict resolution skills. Coggno's Building Your Leadership Skills course can help ensure a harmonious work environment.
Tip 18: Show Kindness
Even a small act of kindness goes a long way in fostering positive relationships. A course like Small Acts Collection on Coggno can help you develop this crucial skill.
Tip 19: Stay Open to Feedback
Be open to receiving feedback and use it constructively. Coggno's An Effective Leader's Guide To Receiving Feedback (Course) course can aid you in using feedback for your professional growth.
Tip 20: Show Your Enthusiasm
Lastly, show your enthusiasm for your work and the team you lead. It's contagious and can significantly boost team morale. A course like Management Bundle 1: Understanding How Managers Create Great Employees on Coggno can provide you with practical tips.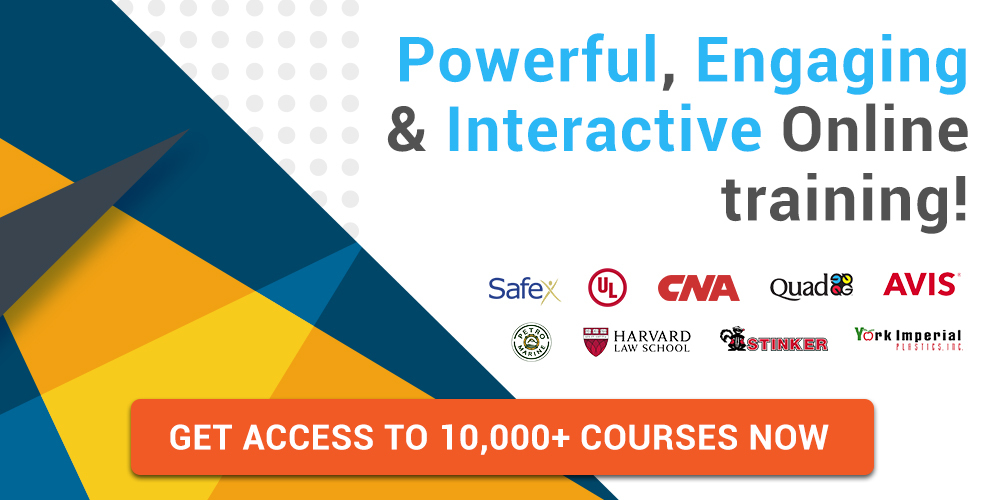 End Note
As a new manager, your introduction will set the tone for your relationship with your team. Make it count!
Implement these twenty tips and utilize resources such as Coggno's vast collection of courses to ensure your success. Here's to your new journey of leading, learning, and growing together!
Frequently Bought Courses: