Maximizing Franchise Training Efficiency with Coggno's Cutting-Edge Learning System
So, you're in the world of franchising and know that training your team can be a real budget eater. But what if we told you there's a way to cut down on those franchise training costs without sacrificing quality? 
Well, meet Coggno. But before we unveil the magic of Coggno's LMS, let's first appreciate why training is at the core of franchise success. 
Why is Training the Heart of Franchising?
Thriving franchises thrive on consistency. Customers expect the same level of quality whether they walk into your main branch or a remote outpost. And how do you ensure that? Through well-trained employees, know the ropes and embody your brand's values.
Training shows your team how to get the job done and nurtures a culture of continually enhancing performance. Effective training breeds satisfied customers, higher sales, and motivated, loyal employees.
Must Read – What Is A Learning Management System?—Everything You Need To Know
The Key Benefits of Coggno's Learning System for Franchise Owners
Coggno's learning system is all that you need. Let's break down the benefits you can expect:
Smooth Training Development
Whether you want to build courses from scratch or make your existing content more engaging, Coggno has it all. You can mix in text, audio, video, and quizzes – all with your brand's colors and logo. You can also easily link it from your website.
Cost-Effective Training Solutions
Coggno won't drain your budget. Instead of hefty upfront costs and ongoing fees, you only pay when you use it. That's right, a pay-as-you-go model. It can save you a ton of money while keeping your training a priority.
Customization at Its Best
Coggno knows your unique requirements. You can tailor your training materials to match your brand and your franchise's needs. It means your employees get training perfectly aligned with your brand's personality and values.
Seamless Integration
Coggno seamlessly integrates your training content on its website. It makes it super easy for everyone to access training materials right from Coggno.
Effortless Employee Management
Coggno makes managing your team's training progress smooth. We offer a bookmarking feature for learners to mark their progress and start from where they left off.
Enroll – Methods And Techniques Of Training
What makes Coggno's Learning Management System stand out in the crowd?
Let's break down all the above points and see how Coggno makes a difference:
Easy Interface:

Say goodbye to complicated systems. Coggno's LMS offers an intuitive interface that even non-techies can navigate effortlessly. No need to hire an IT expert!
Tailored to You:

Your franchise isn't like any other, and your training shouldn't be either. Coggno lets you customize content to match your franchise's unique needs. You can use their pre-made courses or create your own – it's that flexible.
Stay in the Loop:

Tracking employee progress is a breeze with Coggno. No more guesswork or chasing after updates; it's all there in real time.
Enroll – Employee Discipline (Course)
Simplifying the Training Process 
Here's how Coggno's LMS streamlines your training procedures:
One Hub to Rule Them All:

Imagine having all your training materials in one place. No more hunting for scattered manuals or emailing docs. Coggno centralizes everything, ensuring everyone's on the same page.
Hello, Onboarding Made Easy:

Welcoming new team members can be overwhelming, but Coggno makes onboarding a breeze. We have pre-built

onboarding courses

and checklists that guide newbies through the basics.
No More Nagging:

Forget about sending countless reminders. Coggno's LMS automatically pings your employees, ensuring they complete their training on time. Say goodbye to those tedious follow-up calls!
Supercharging Employee Performance
Here's how Coggno's LMS helps:
Keep Learning:

With Coggno, your team can access training materials anywhere, anytime. It means they can upskill themselves whenever it suits them, leading to a more knowledgeable workforce.
Tests and Certificates:

Ensure your employees aren't just going through the motions. Coggno lets you create assessments and certifications, ensuring they grasp the material inside out.
Feedback Loop:

Improvement begins with feedback. Coggno's LMS comes with tools for collecting feedback from your team. It's all about refining the training content for even better results.
Enroll – Leadership Development Learning Track
Affordable and Ready to Scale
Budgets matter, especially for franchise owners. Coggno's LMS saves you money and grows with your business:
Trimming Costs:

Traditional training can bleed your budget with printing, in-person sessions, and trainers' fees. Coggno's LMS slashes these expenses, letting you allocate resources smarter.
Scale Effortlessly:

As your franchise expands, so do your training needs. Coggno's LMS scales seamlessly, accommodating your growing workforce and additional locations without breaking the bank.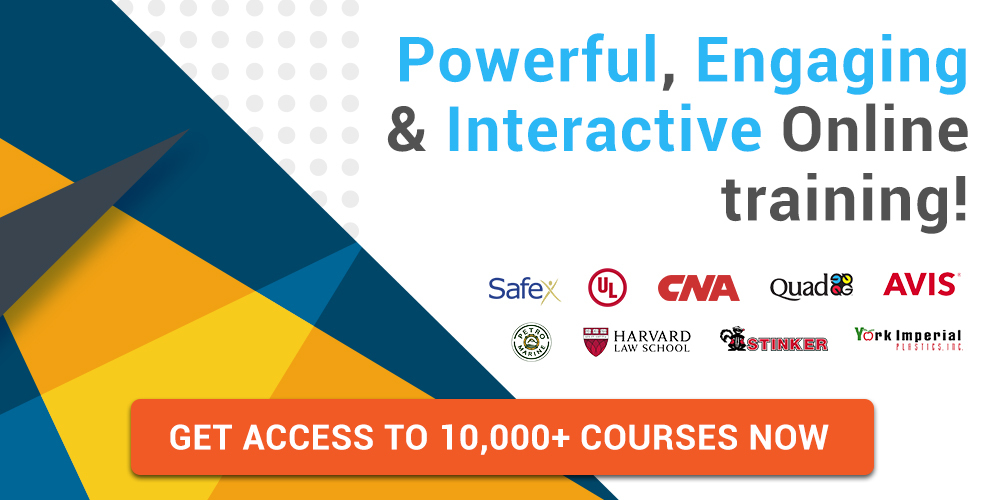 Bottom Line: Elevate Your Franchise Training with Coggno
In the world of franchising, every penny saved counts. Coggno's learning system offers a practical way to cut training costs while keeping your team at the top of their game. Don't let training hassles hold your franchise back. Take a step toward franchise success with Coggno today!