Many employers look for different things when searching for a recruit, but all of them try to answer the same overarching question: can this person add value to my business ?
It is your role, as a strong potential candidate, to help them reach the right conclusion. It can be a difficult task to separate yourself from the crowd, but placing eLearning courses and adding certifications to your LinkedIn profile or resume is a great starting point.  So questions like, "Should I add courses to LinkedIn? and "Can i put LinkedIn certifications?" is an absolute yes.
With that in mind, here are a few reasons why you should consider adding certifications to your LinkedIn profile or resume:
1. It increases the quality of your interview:
Employers use interviews to determine the value you can bring to their company and setting yourself apart from the other applicants is crucial. It's not everyday that an interviewer sees an applicant adding courses on LinkedIn or a MOOC (aka, a Massive Open Online Course) on their Curriculum Vitae (although it is becoming more common).
Adding related eLearning courses can help you stand out.
It's unique and it welcomes conversation, so be prepared to answer a few questions.
You can expect to be asked questions like:
What motivated you to enroll in these courses and continue your education?
What knowledge have you gained out of the courses?
What can you do now that you had not been able to do before?
The Coggno library contains a wide range of eLearning courses that will add lots of value to your resume. Click here to have a look at our free courses, and click here to view the online training course catalogue.
Also Read: What To Look For In A Learning Management System?
2. It shows a specific set of competencies
Many applicants also fail to articulate what they can potentially do for an organization, and the value they can bring. Confidently speaking about a skillset you've built and adding courses on LinkedIn will help guide interviewees in the correct direction and will help them better understand your skillset.
Whether your knowledge lies in social media, graphic design, or online courses, your curriculum vitae should provide a clear indication of what you know and can do.
The Coggno library contains a wide range of eLearning programs that will add lots of value to your resume. Click here to have a look at our free courses, and click here to view the online course catalog.
3. It shows character
Pursuing professional education is not only remarkable in and of itself, but it also helps to create a good impression on the interviewees. Adding courses on LinkedIn and completing an online certification shows personal drive and discipline, intellectual maturity, curiosity and a strong willingness to learn: all important aspects to employers.
Must Read: 8 Soft Skills You Should Include In Your Workplace Training Program
It is always tricky for interviewees to gage these characteristics, but this is what they are trying to do. They want to see that you're willing to go the extra mile because that means commitment and enthusiasm is worth it.
Keep in mind, though, that this only happens if you have already completed the course and can talk about what you have learned and how important it is for the job.
The Coggno library contains a wide range of eLearning courses that will add lots of value to your resume. Click here to have a look at our free courses, and click here to view the online course catalog. A frequently asked question is, "should I add courses to linkedin?". Being one of the go-to platforms for employers, you should add these courses to your LinkedIn to stand out from others.
Checkout Why Should Enterprises Switch to an Effective Online Learning Program?
But how should you add courses to your curriculum vitae?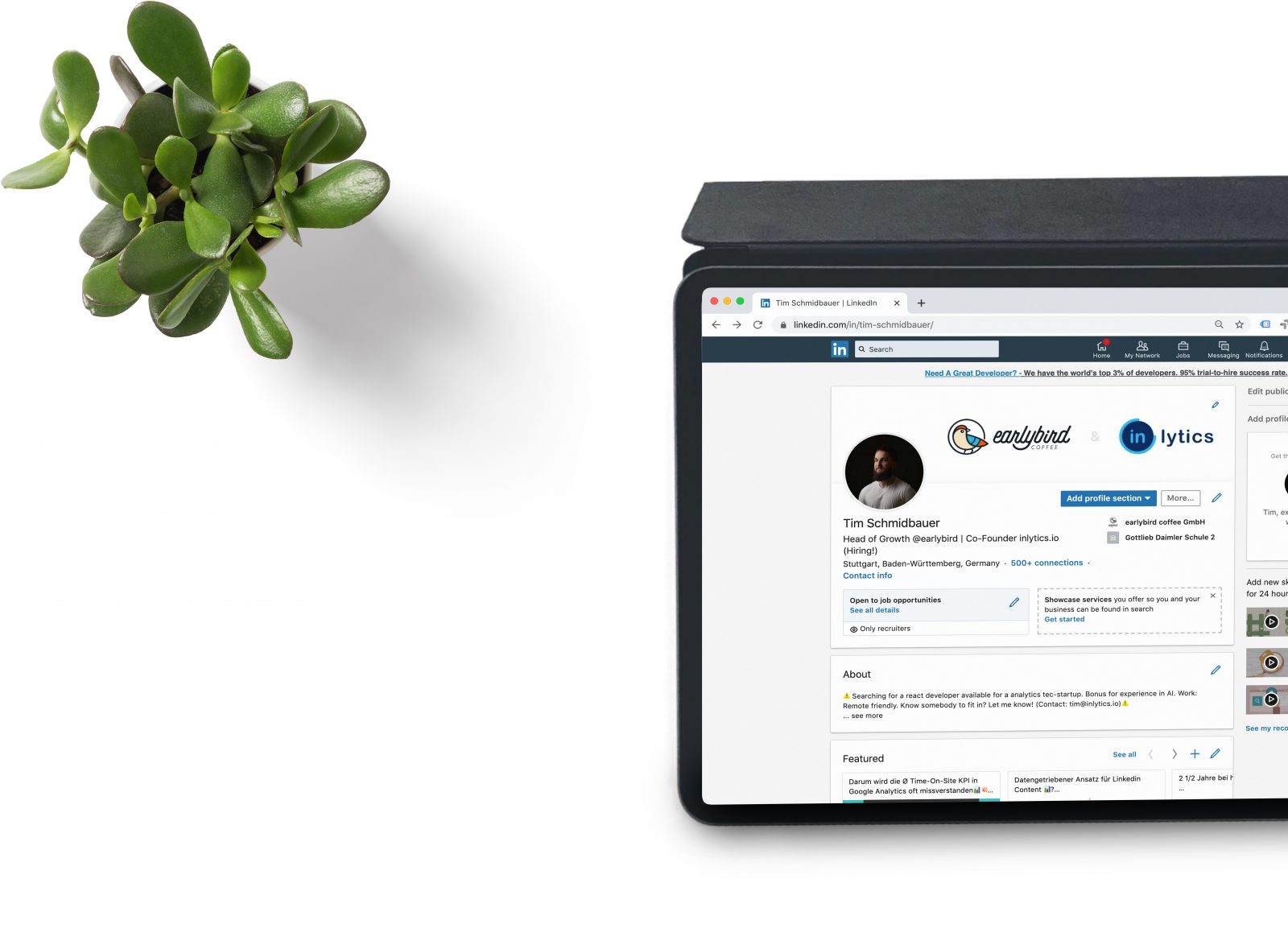 One of the easiest ways to incorporate courses online into your resumé is through a cover letter. This helps you to interact on a personal level with a recruiter or hiring manager and is the perfect place to discuss the professional skills you have gained and how they contribute to the job. Once you submit your resumé electronically, you may even be able to link to an overview of the course.
A second option is to create an entirely new portion, such as "skills and goals," "personal growth" or "professional development."
In any case, include only the courses in which you completed or obtained a certificate, and each of the major takeaways. The answer is 'yes' if you are still asking yourself, "can I put LinkedIn certification on resume?" Don't sell yourself short, either, but don't overdo it. Be succinct, and make sure what you include is relevant to the job.
In today's world, making your resumé stand out from the pile of other applicants has never been more necessary. By putting in the time and effort to complete specific online courses that are relevant to your field, you don't only ensure that you are up-skilled in the most relevant and sought-after skills of the industry, but you show your prospective new employer that you are not afraid to work hard to set yourself apart and to take pride in your work.
You might like: How to choose the right Learning Management System (LMS) 2022?
How to List Certifications on a Resume
You may be trying to figure out how is the correct format in adding certifications to your LinkedIn profile, here's how you can do it.
Create a designated section
Build a section explicitly for your resume certifications at the very bottom. You may call it "Certifications," "Courses" or "The Professional Training Certified" This will make the hard-earned certifications easy to find as hiring managers usually spend just a few seconds skimming each resume.
Here's how you can create a new section
Near the top of your profile, you. can click the Add Profile Section button. Then select Background and click the "+" icon next to Licenses and Certificates.

 Scroll down to the Licenses & Certifications section, and click on the "+" icon to add a new certification(s).

A box will pop up so you can enter your certification details. Enter the name of the certification name (typically, the course name).

For Issuing Organization, type the name of your certificate's issuer.

If you have your certificate number, add it into the Credential ID box

You can copy and paste the link to your certificate by pasting it to the Credential URL field
Hit "Save" when you're done or "Save and add another" if you have more certification to add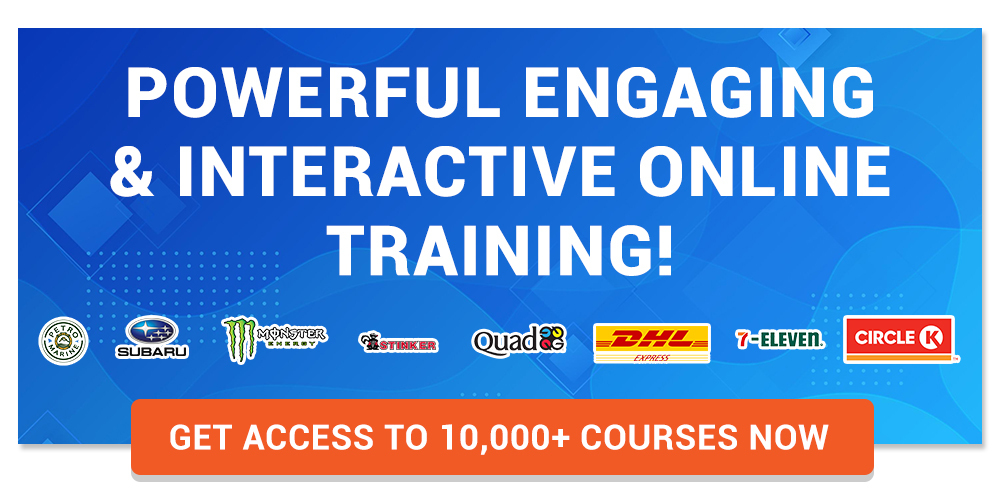 List it in reverse chronological order
Much like your resume segment on job experience, your certifications should contain dates. You may place the dates in parentheses and arrange them in reverse chronological order, with your current course at the top.
Dates and order in which you list them ensure that applicant tracking systems correctly analyze all details.
Bold important details
Bold font may be used to highlight important information, such as the name of a highly distinguished certification program, or a follow-up project you completed as an additional certification item.
Focus on quality over quantity
A hiring manager can assume a lot from a certificate. They might see you as self-motivated, driven by challenges. Might also see you as someone with the initiative to recognize — and fill — knowledge gaps and skills.
Say you got the perfect resume, but you listed too many certificates. A forgiving recruitment manager will overlook this as a slight mistake. Here are a few tips to help you:
You need to figure out what a certificate entails. Then They'll have to decide to make you a more qualified candidate.
If you have so many or so that seem insignificant, it can seem you have trouble controlling your time. Worse, you may seem unfocused.
Like any good product, it's tailor-made for customers. It should present the right information at the right level of detail. It should help your readers make a hiring decision.
Also Read: How an Employee Communication App will Transform your Employee Engagement
Last Note
Are you ready to enjoy the benefits of adding great eLearning certifications to your resumé?
Click here to learn more about Coggno's selection of online health and safety training courses.